Leadership ◾ Integrity ◾ Results
"Together, we can create a better Bothell!"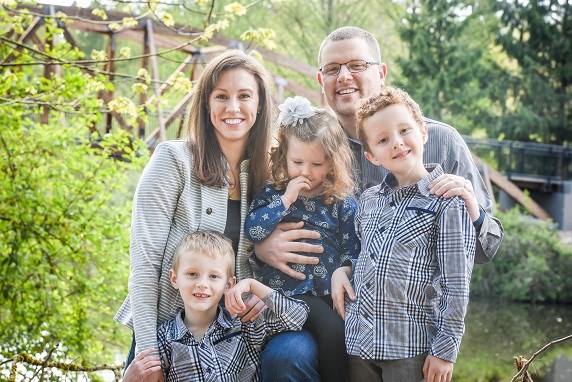 Ben Mahnkey is running for City Council because he wants to create a better Bothell. He and his wife were raised in Canyon Park and made a conscious decision to raise their family in their hometown. Ben believes Bothell is a wonderful and inclusive community with much to offer all ages, but he also sees many opportunities to make our community better.
If elected to City Council, Ben is committed to rolling up his sleeves to address problems head-on and drive results using both creative and common sense solutions. Ben will not be a Councilmember who simply makes policy from the dais. He will be a Councilmember who is deeply involved in pushing policy into action by removing barriers for city staff and ensuring that our city is operating efficiently.
With hard work, solid leadership, and results-oriented solutions, Ben believes that we can create a better Bothell for ourselves and future generations.
Make a Donation
Our campaign is powered by your donations.
Sign Up for Updates
Thanks for signing up!