Candidate Blog Posts
February 20, 2021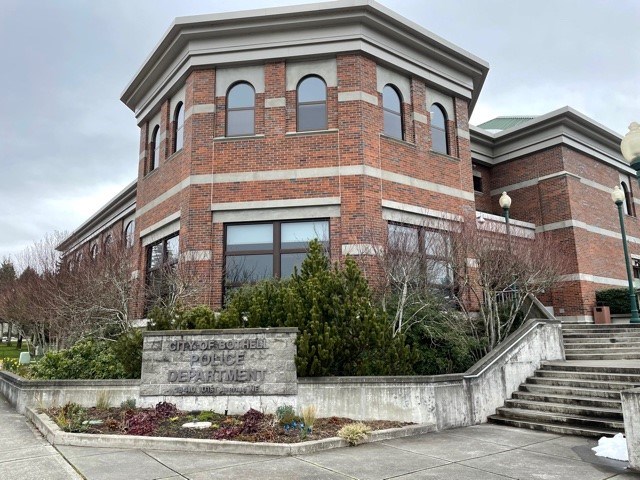 On February 13, I had the pleasure of participating in a full twelve hour swing shift ride along with Bothell's Police Department. Despite the timing of the ride along coinciding with the snow storm, we had quite a busy day. Below are a list of calls that we responded to and the outcomes.
Domestic violence and theft (arrest and transport to SnoCo Jail)
Disabled vehicle assist (vehicle freed)
Snowmobiles driving at high speed through neighborhoods (unable to locate)
911 hang up (no issue)
Domestic violence (unfounded)
Disabled vehicle assist (vehicle freed)
Traffic stop (arrest for suspended license, cite, and release)
Traffic stop (verbal warning / education)
Disabled vehicle assist (vehicle freed)
Suspicious vehicle (arrest for drug possession)
Property check (evidence of drug use)
Agency assist for WSP (backup traffic stop)
Commercial alarm (unlocked door found, no one present)
Suspicious vehicle (no issue)
Traffic stop (verbal warning / education)
Disabled vehicle assist (vehicle freed)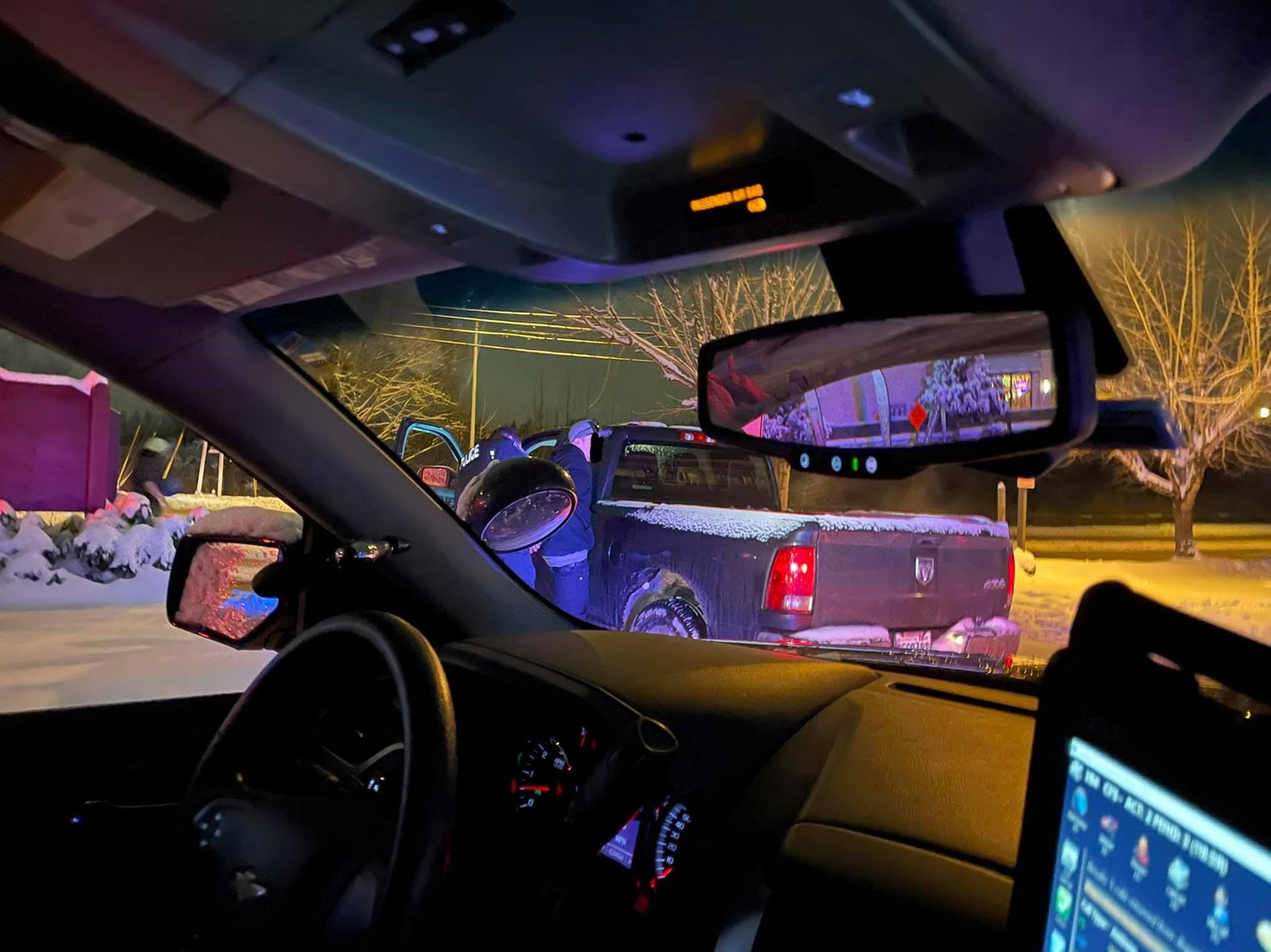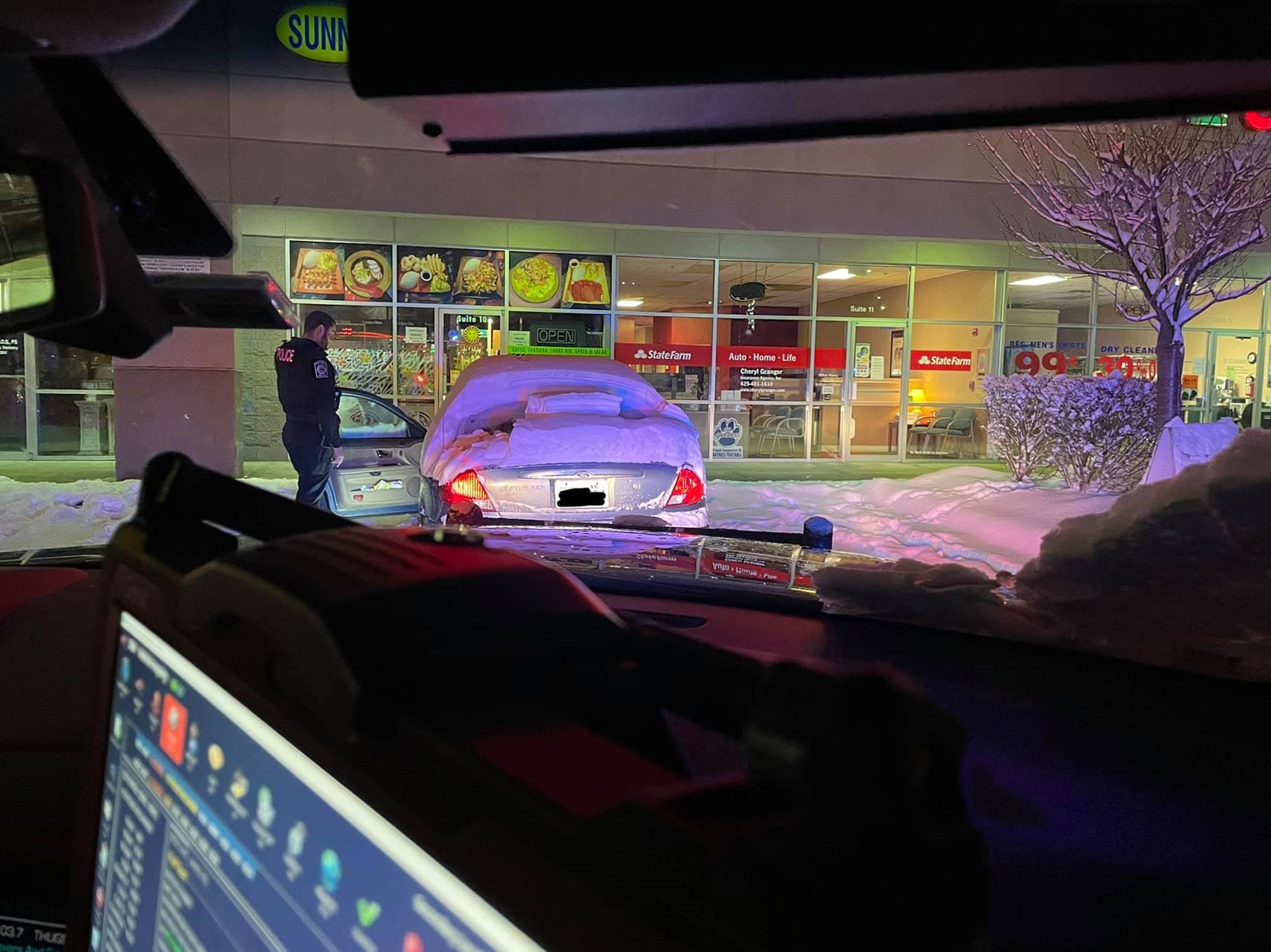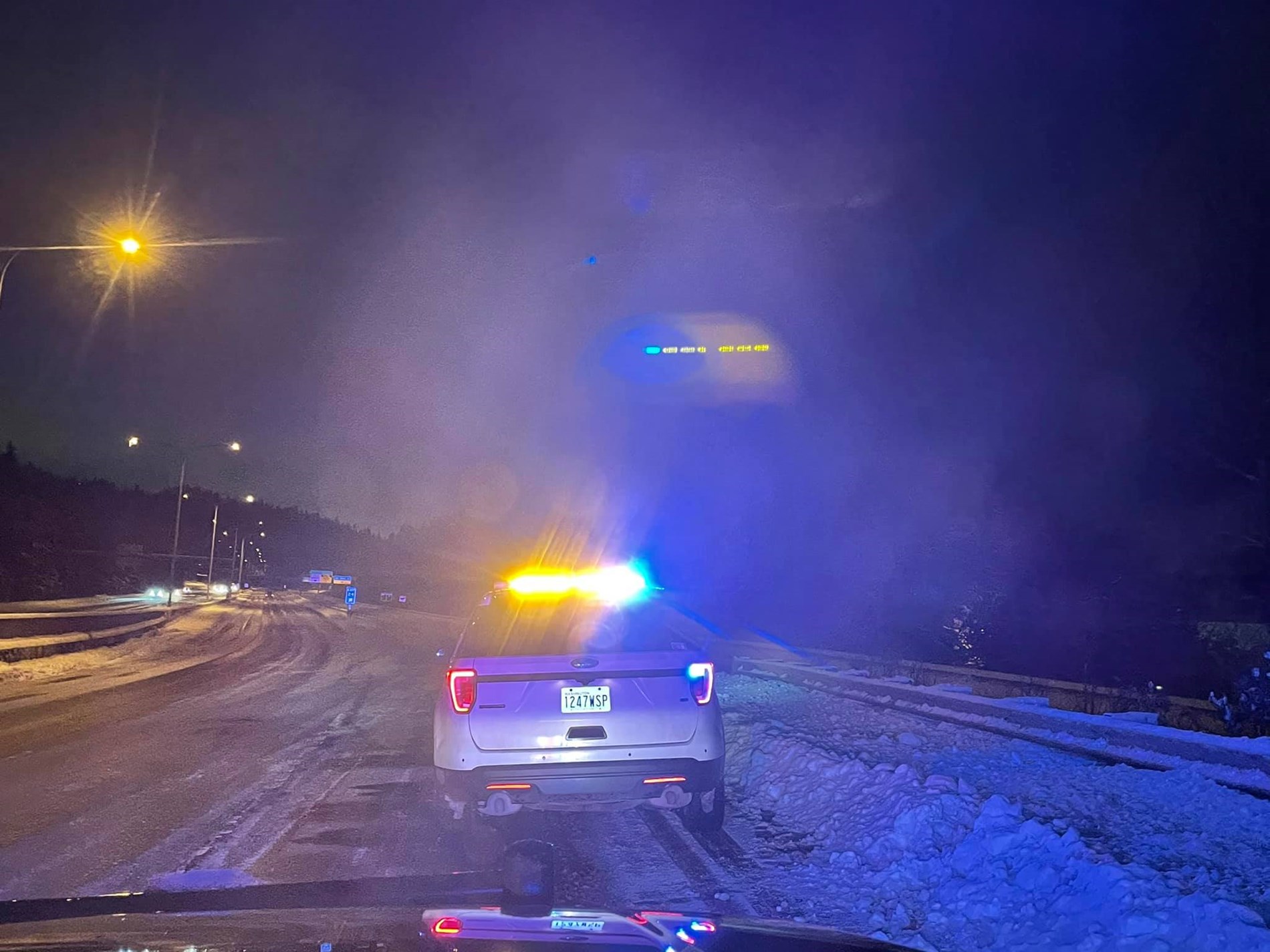 The first six hours of the shift were spent riding with Officer Delgado from the day shift squad and the second six hours were spent riding with Officer Russell from the night shift squad. Both Officers were early in their careers and had less than five years of service with the department. What impressed me most about both Officers was their dedication to their job and our city. They diligently conducted proactive patrols of their assigned beats when not assigned to calls and found several opportunities to either help stranded motorists or educate motorists driving in unsafe ways, without issuing formal warnings or infractions. Officer Russell even received a "thank you" from an individual who he arrested because the arrestee felt that he was treated with dignity and respect during his short time in custody. These are signs of a well run department and Officers who take pride in their service to our community.
While the citizens of the city showed support for the department in passing the Public Safety Levy two years ago, a lot of things in the world have changed since that time. Despite those changes, what I saw on Saturday night gave me confidence that our city's Police Department is as worthy of our support today as it was two years ago. If you feel the same way, please be sure to share a kind word with an Officer in passing or buy them a cup of coffee if you see them at a local coffee shop. They will appreciate it!