Important Issues
Better City Budgets and Financial Stability
City spending has a direct influence on what you pay in property taxes, utility taxes, and sales taxes. I will use my budgeting and financial management experience to ensure that we focus on essential city services, prioritize our spending, and create a financially stable future for our city, so that we can minimize tax increases. I will also use my business experience to ensure that we stretch every tax dollar for maximum value and use our city assets to their fullest capacity.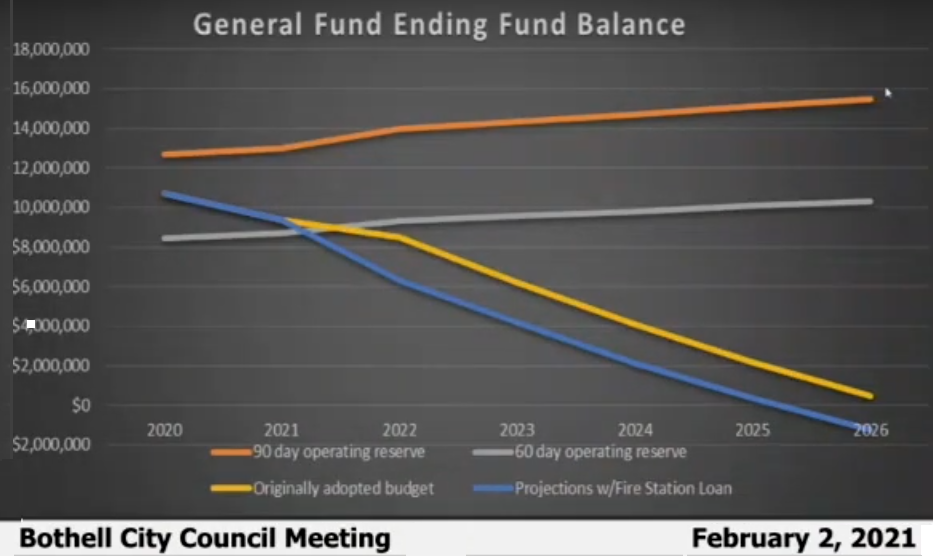 Chart Showing Four Years Until The General Fund Balance Is $0

---
Better Public Safety
Public Safety is the most vital service that our city provides to the community and it ensures the health and welfare of all who live, work, and play in Bothell. As your Councilmember, you can know with certainty that when you call 911, Police and Fire personnel will respond. I will work to ensure that we appropriately staff the departments to the level authorized in the Public Safety Levy, ensure that they receive appropriate training, and invest in technology and tools that will enhance the safety of our first responders and our citizens.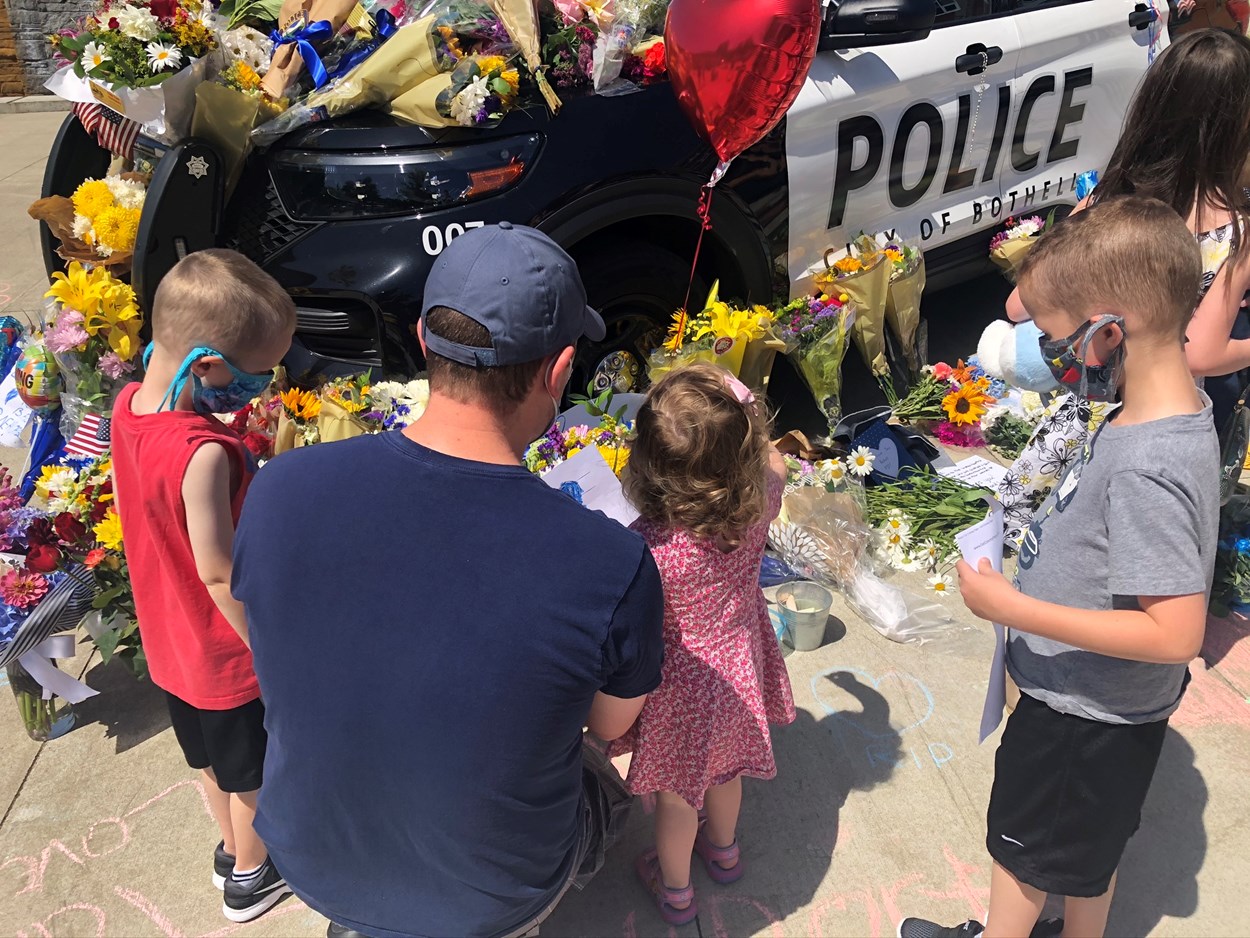 Visiting the Officer Jonathan Shoop Memorial with my three kids (2020)
---
Better Parks and Public Spaces
Parks and public open spaces are important to the health of our community. Bothell's park system includes 22 parks across the city and has something to offer for every age. As a Councilmember, I would focus on beginning to implement the master plan for the Park at Bothell Landing, which was created in 2010. This park borders the redevelopment downtown and has the opportunity to draw additional visitors to our city. I would also focus on working to enhance our flexible zones that close for pedestrian-only events like seasonal farmers markets, festivals, and other purposes that create and sustain community.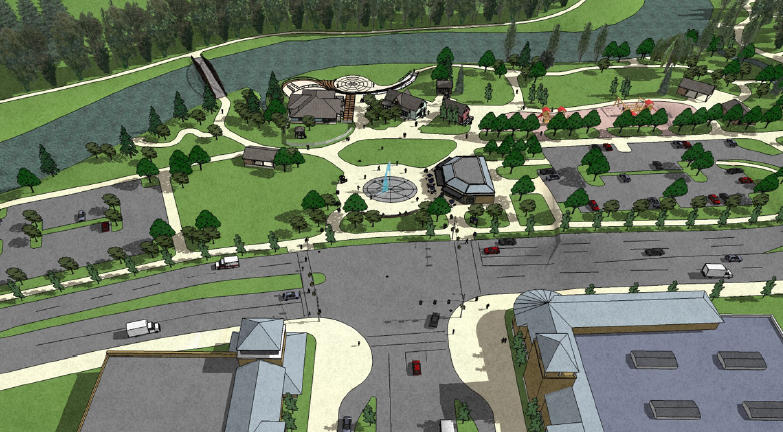 Park at Bothell Landing Master Plan (2010)
---
Better Downtown Redevelopment
In 2006, Bothell set out to redevelop its downtown core. After more than 15 years and $15 million dollars in unexpected environmental clean up costs, our downtown redevelopment remains incomplete. While we cannot go back in time to avoid the mistakes we've made, I would ensure that we move forward to complete the redevelopment by cleaning up the remaining city-owned parcels, sell them to help stabilize our budget, and ensure that developers build structures that fit with the community's vision and expectations for the area. I would also ensure that we provide transparency to our community by constructing a timeline for completion.
Downtown Bothell Redevelopment (2015)
---
Better Housing Diversity and Affordability
Affording housing is a regional challenge and is an issue that Bothell will continue to face over the coming decade. Since 2012, single family home prices in Bothell have skyrocketed over 250%, making our city unaffordable for those just starting out and those looking to downsize and retire. As your Councilmember, I would work to change zoning designations to allow for missing-middle housing like cottage courts and duplexes. I would also work to streamline permitting processes and provide other incentives, so that our housing stock consisted of more than just expensive townhomes and single family homes.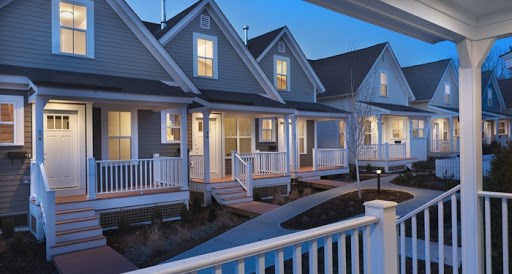 Cottage Court