Meet Ben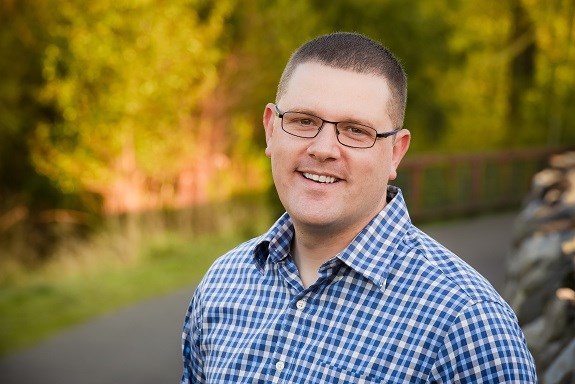 As a resident of the city for over 25 years, Ben has watched it transform from a small community of 24,000 to a booming suburb of more than 48,000. After graduating from Bothell High School, Ben went to college in eastern Washington and moved to the Midwest to begin his career. It did not take long for him to realize how much he missed the wonderful community where he grew up. As a result, he returned home, met and married his wife (also from Bothell), and bought a house in Canyon Park. Ben currently resides in the Canyon Park area with his wife, Emily, and their three energetic kids.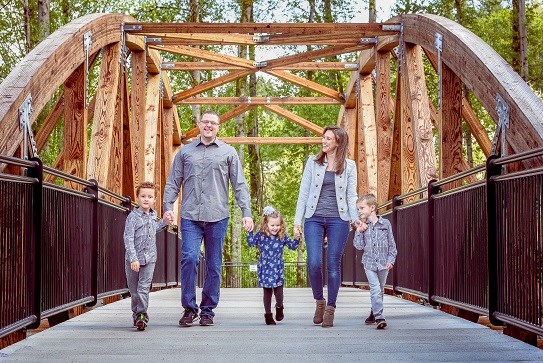 Ben has been actively engaged with local government for the past decade. He began attending City Council meetings in 2010 and has continued to attend regularly since that time. In 2014, he was appointed to the city's Civil Service Commission, where he currently serves as commission Chair. He also serves as an appointed member of several other government boards and commissions within Bothell and Snohomish County (see full list below).
Ben's unique background as a long-time community member, his history of government engagement and volunteerism, his private sector experience, and his familiarity with solid financial management practices make him the right candidate for Bothell City Council in 2021. Ben would be honored to earn your vote on election day.


"Bothell is a special place and I am passionate about the city and the people in it. As we continue to grow, we need to make smart decisions about our growth and protect the things that make Bothell great. That is why I am running for City Council. Together, we can create a better Bothell!"
Education
Washington State University - B.Sc. Psychology
Honors College Graduate
Completed multiple internships with local government through the Thomas S. Foley Institute for Public Service
Professional Background
Employed at Amazon for the last 10 years
Currently leading a team in Human Resources / Employee Relations
Prior experience in Corporate Development (M&A) and Risk Management
Public Service
Bothell Civil Service Commission - Chair (2014-Present)
Bothell City Council Salary Commission - Chair (2019-Present)
Bothell LEOFF I Disability Board (2020-Present)
Snohomish County Ethics Commission - Vice Chair (2018-Present)
Other Volunteer Activities
Founder of the Financial Wellness Program at Amazon, which engaged 10,000 employees in its first year of operation
Personal finance education in the community
Police Corps leadership team at Washington State University